I'm a
MakerCreative DesignerTechnology SpecialistTranshumanist
My name is Saori (Say). I am a Creative Designer and Media Technology Specialist.
I am an enterprising, directive, and results-driven designer who thrives in fast-paced and dynamic working environments. My 10+ years of combined experience in creative design, production and project management have prepared me to continually take on new and more complex challenges with additional responsibilities and interesting problems to solve
My background showcases my expertise in the fields of brand management, graphic design and production management. My peers, clients and business partners alike recognize me as an effective communicator, relationship builder and astute leader.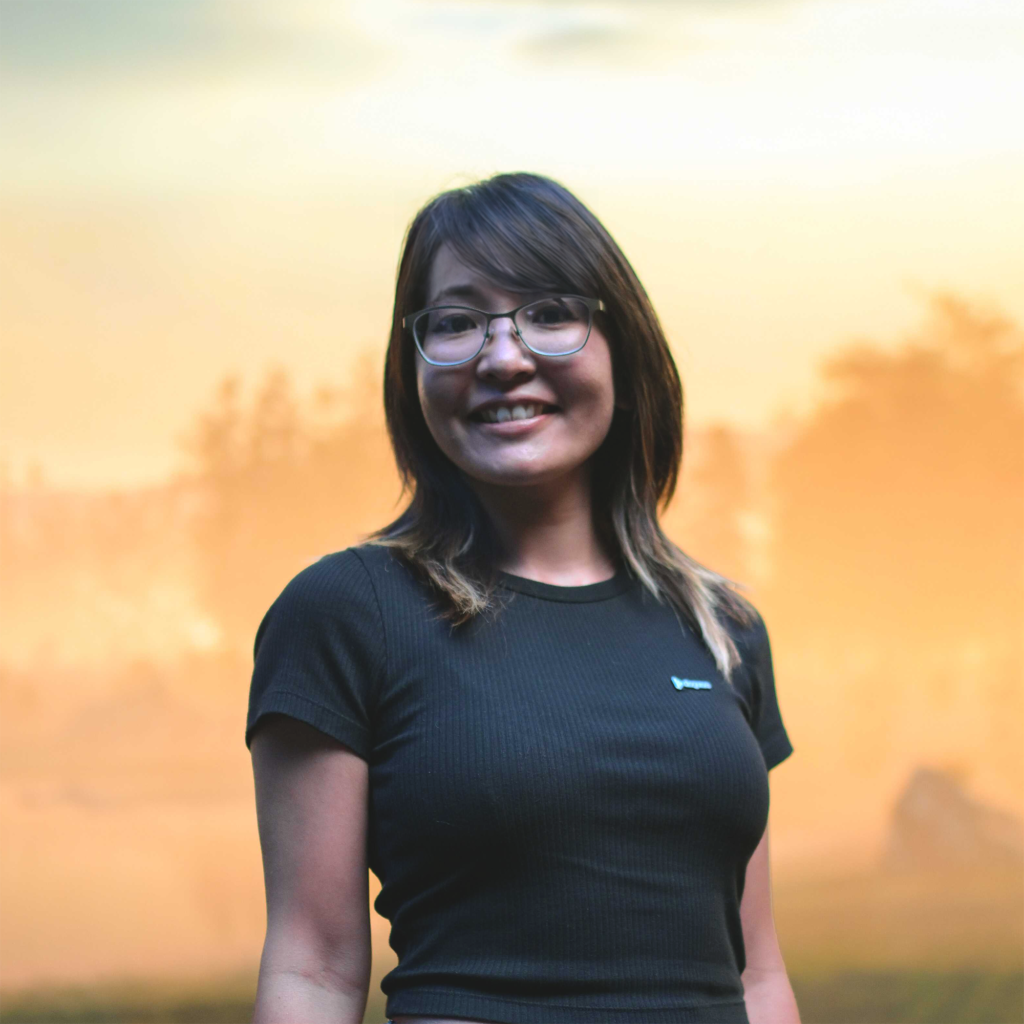 Skills
Add Your Description
90%
Media Servers
Virtual Production, xR, live events, fixed installations, immersive experiences
90%
Adobe Suite
Illustrator, Photoshop, InDesign
75%
3D
Unreal Engine, Unity, Blender, Fusion360
75%
System Integrator
All kinds of buildings in chematic or working design
50%
Network Engineering
All kinds of buildings in chematic or working design
100%
Merchandising
design, prototyping, marketing, branding, project management, budgeting, sourcing suppliers
Certifications
Add Your Description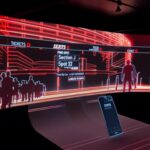 Add Your Heading Text Here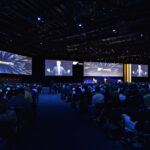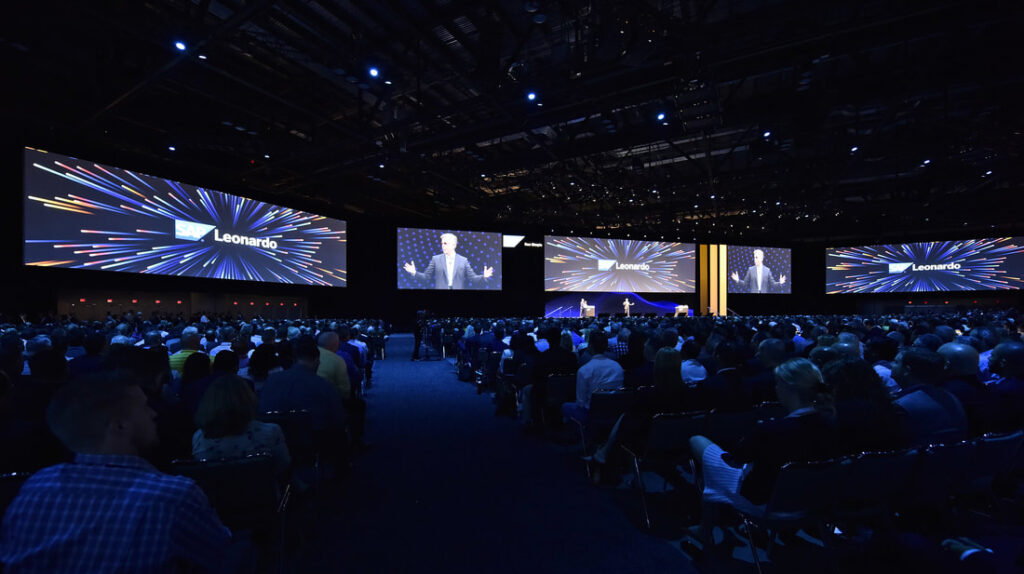 Add Your Heading Text Here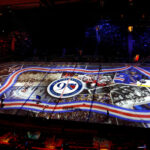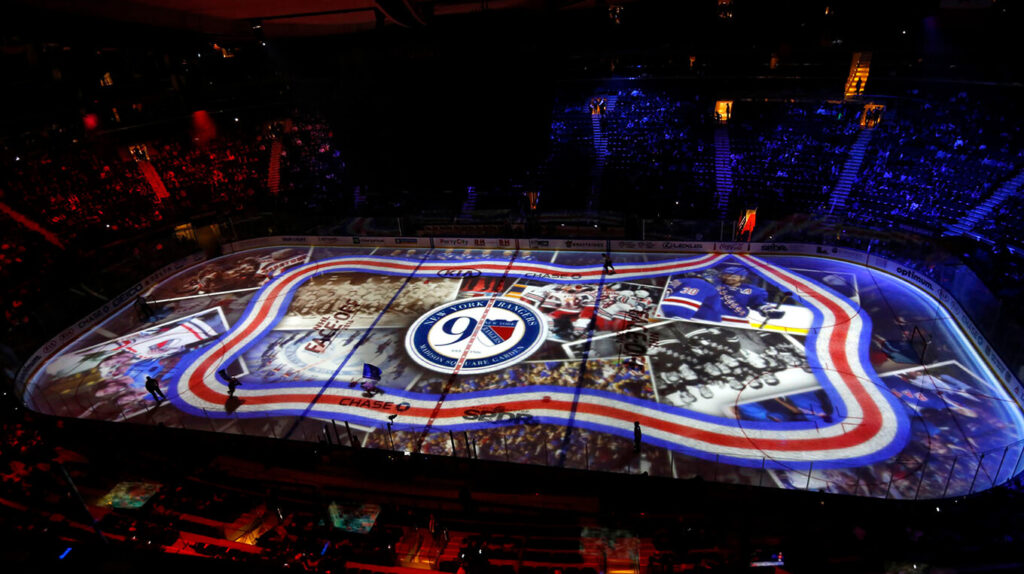 Add Your Heading Text Here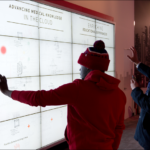 Virtual Production
Add Your Heading Text Here
PAST EXPERIENCES
Add Your Description
disguise
Support Specialist
2022-2023
Say Andrea
Owner, Designer
2018-2022
Woo Creative
Creative Director, Produce, Production Manager
2011-2021
DJI
Sales Specialist
2017-2018
Fixed Installations

HPE Executive Briefing Center
San Jose, CA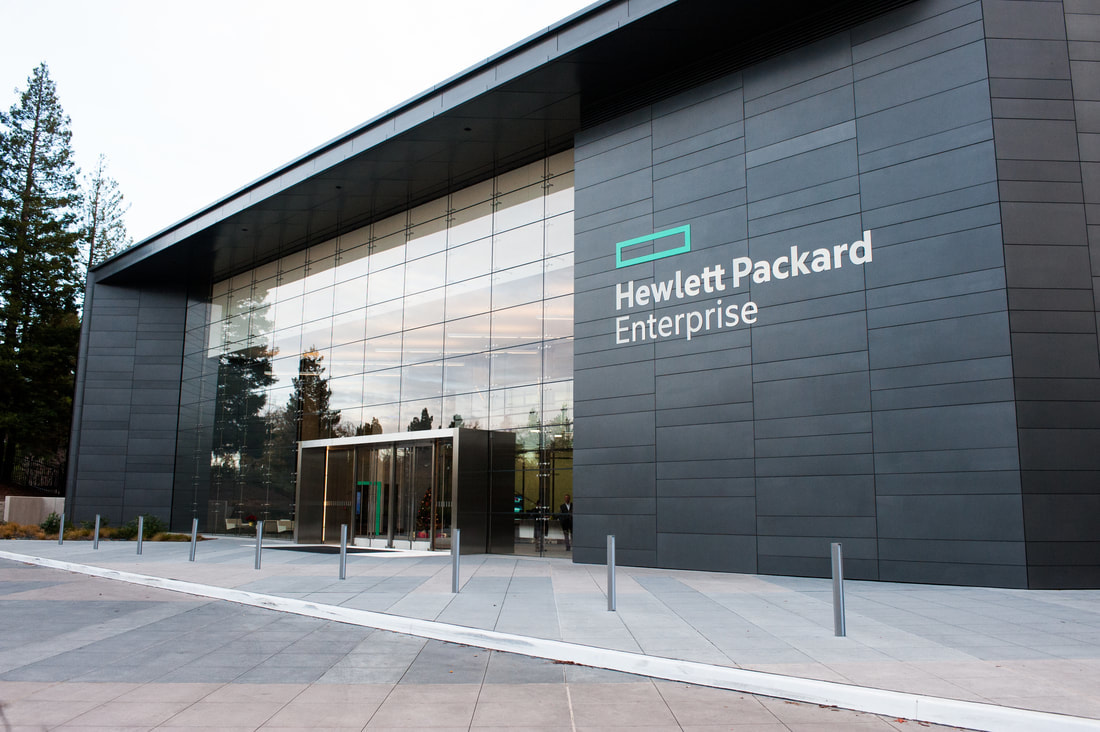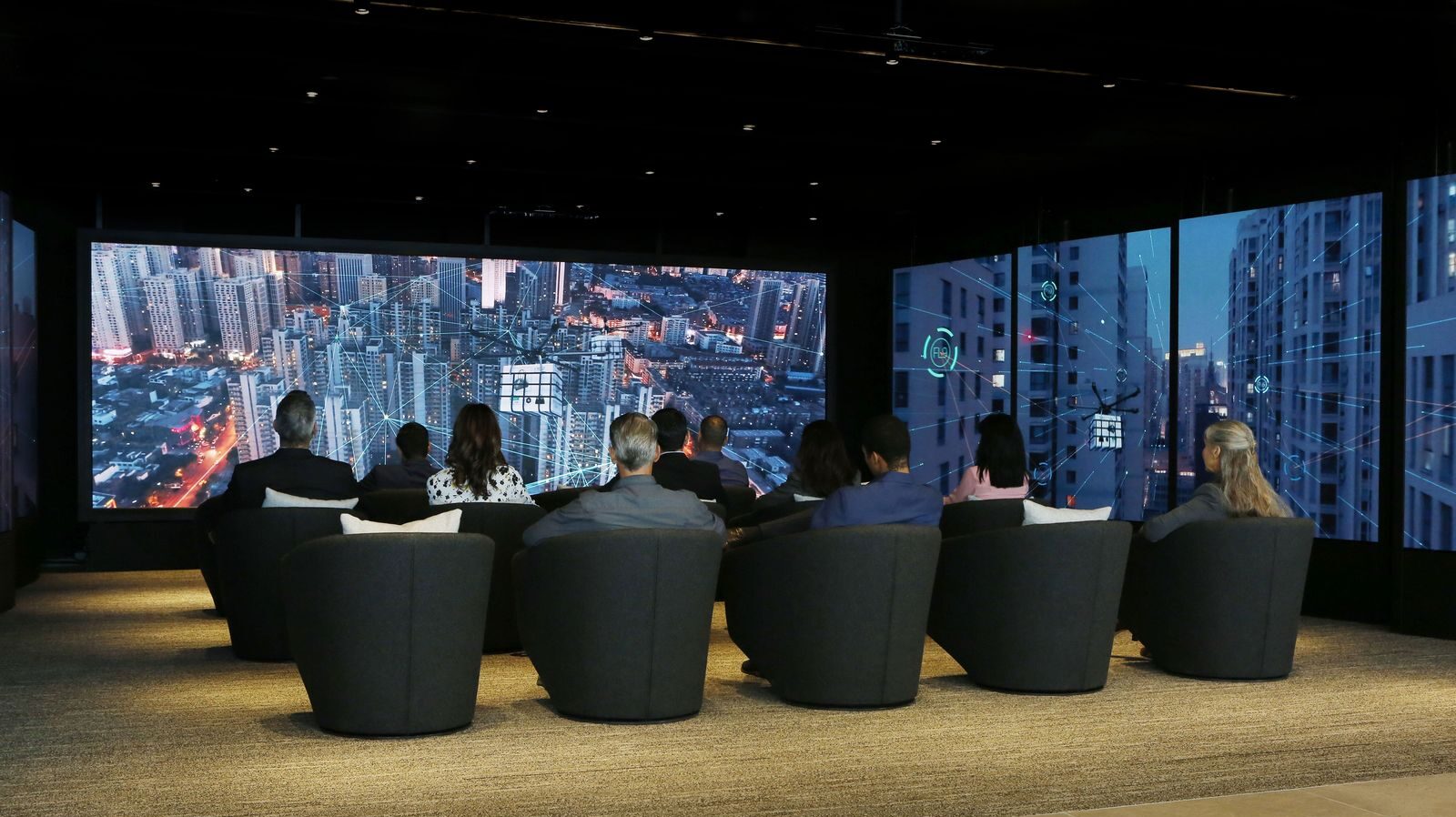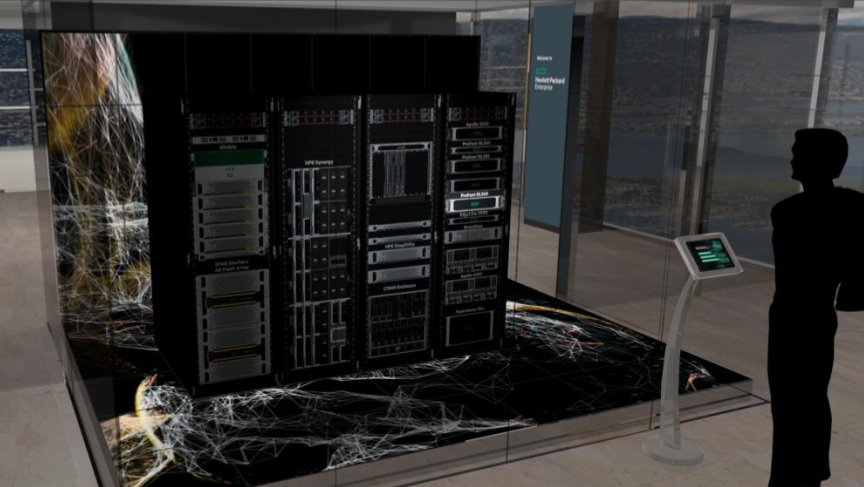 SAP Hudson Yards
New York, NY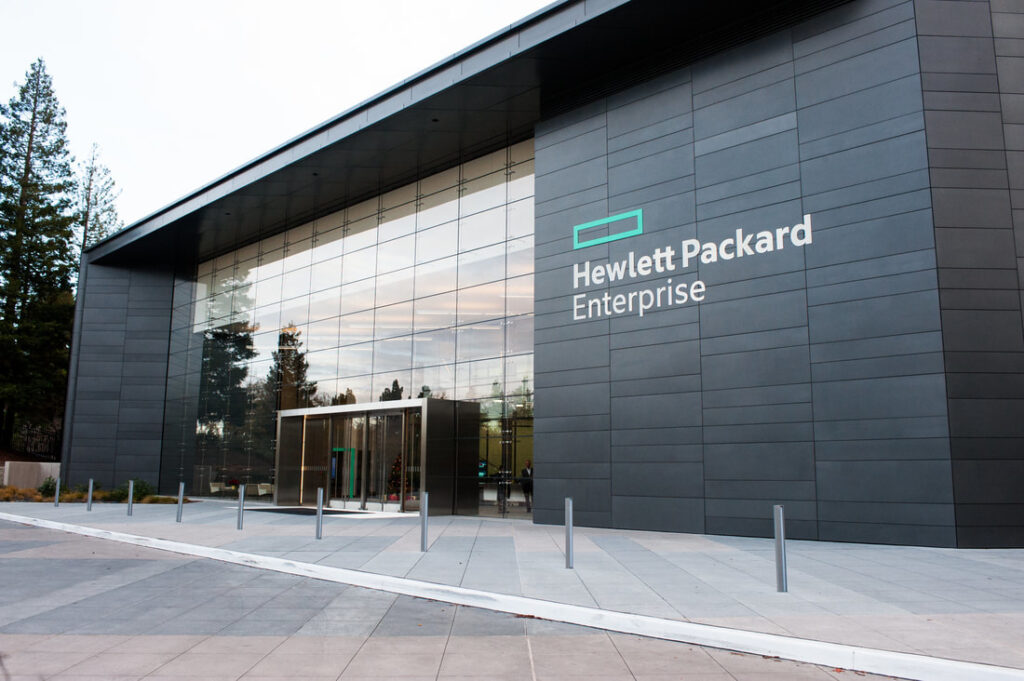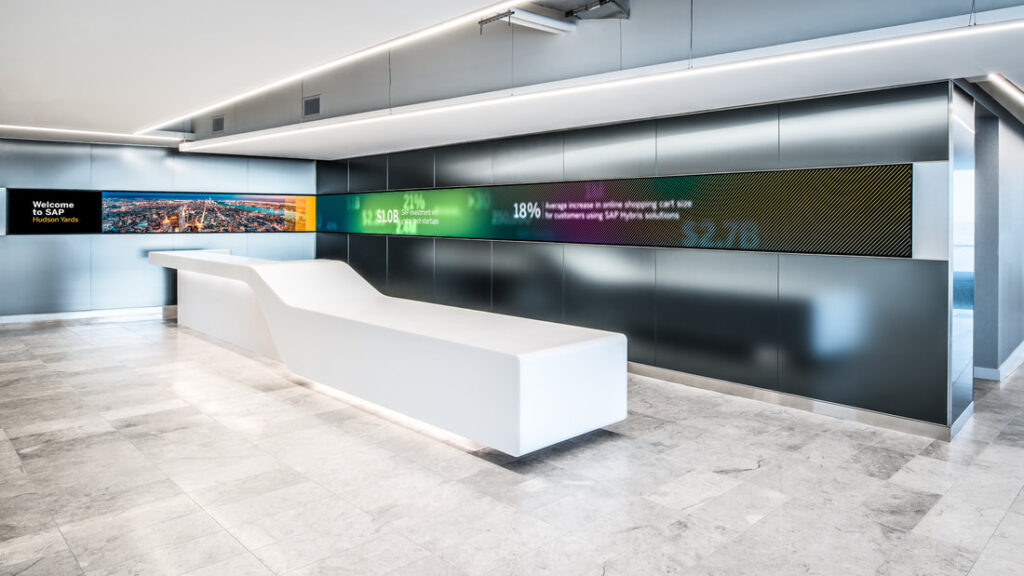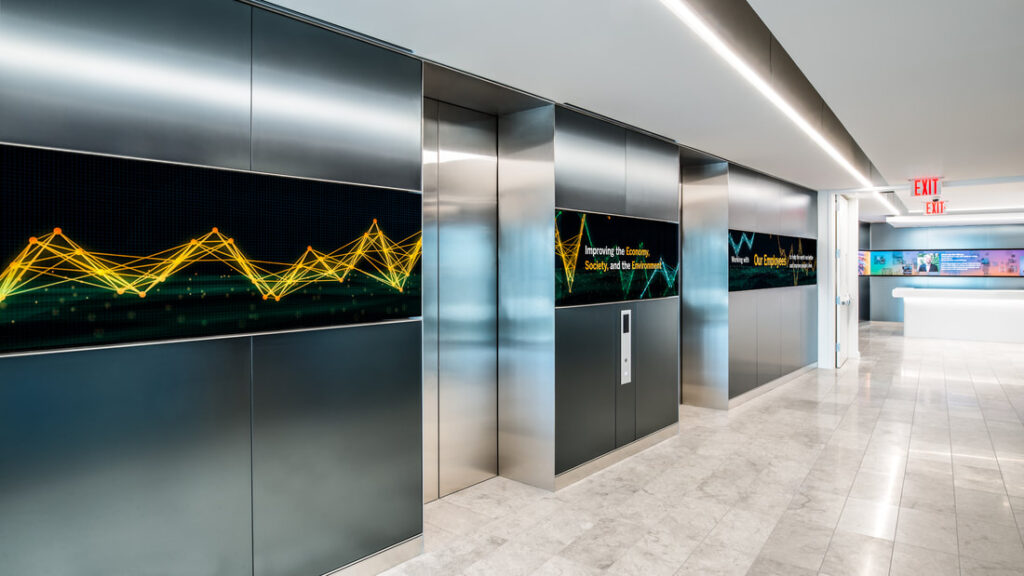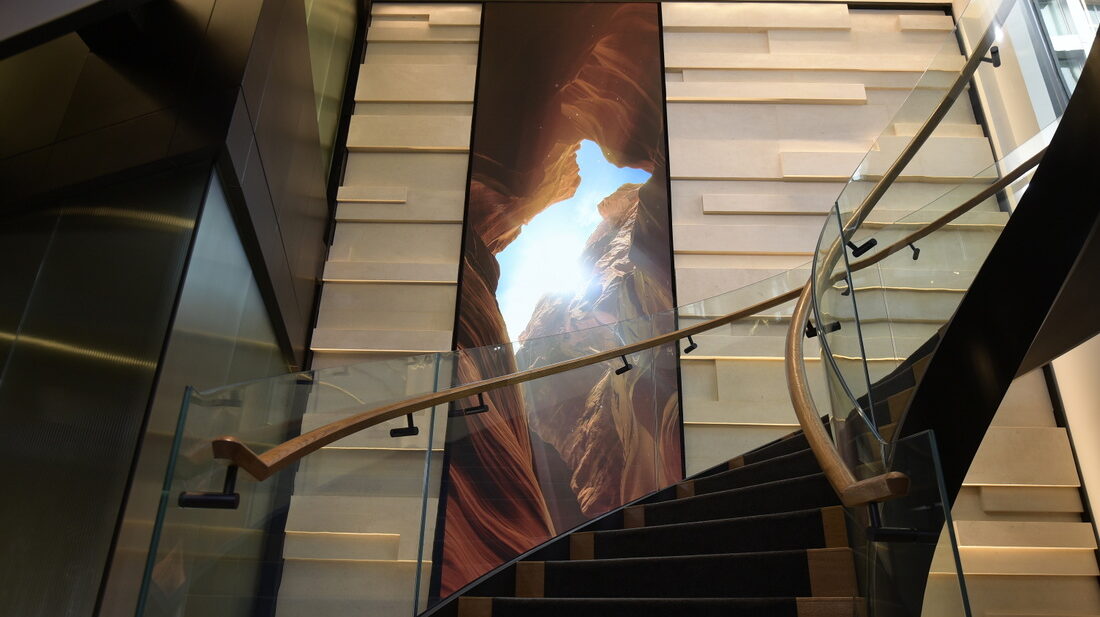 HPE Executive Briefing Center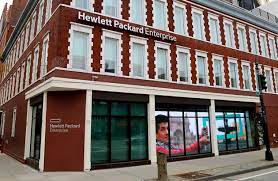 HPE Customer Engagement Center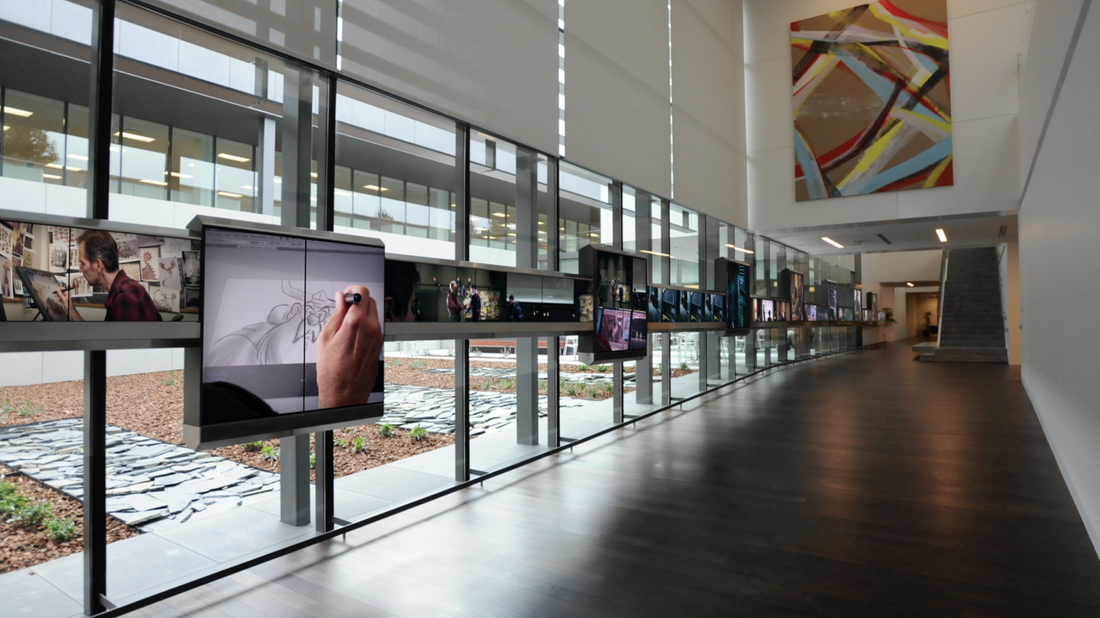 Live Events

Corporate Live Keynotes
International (USA, UK, Spain)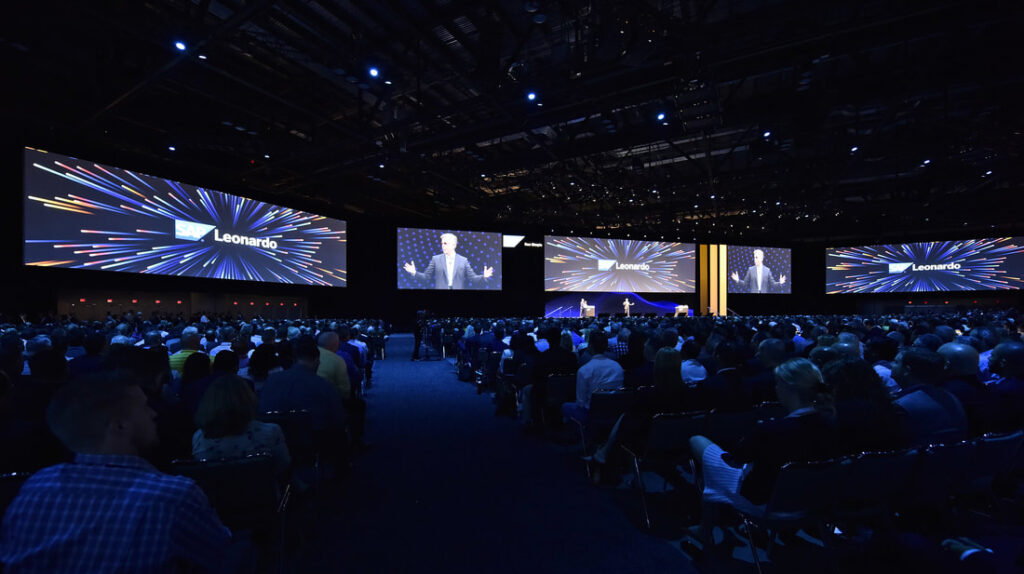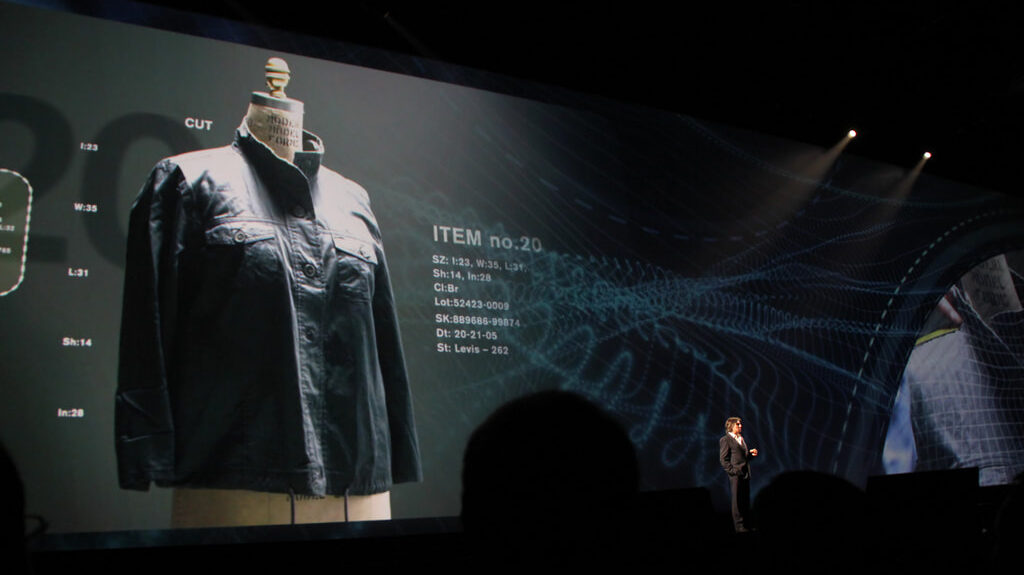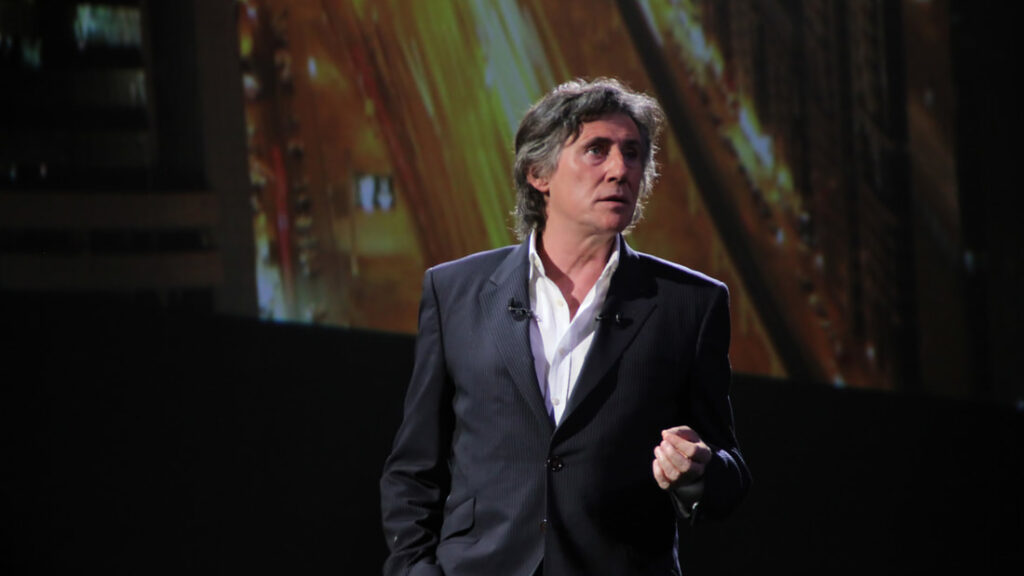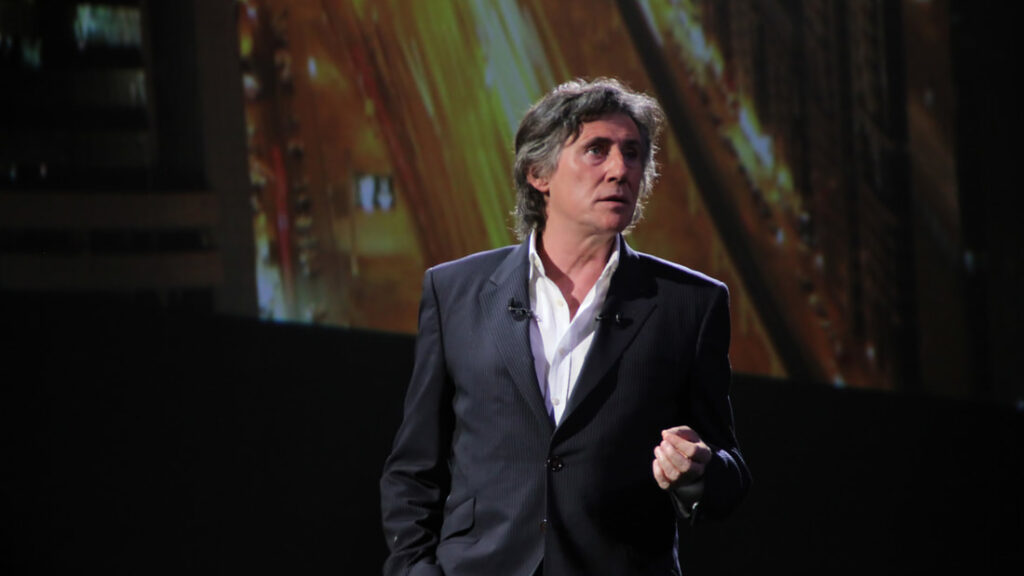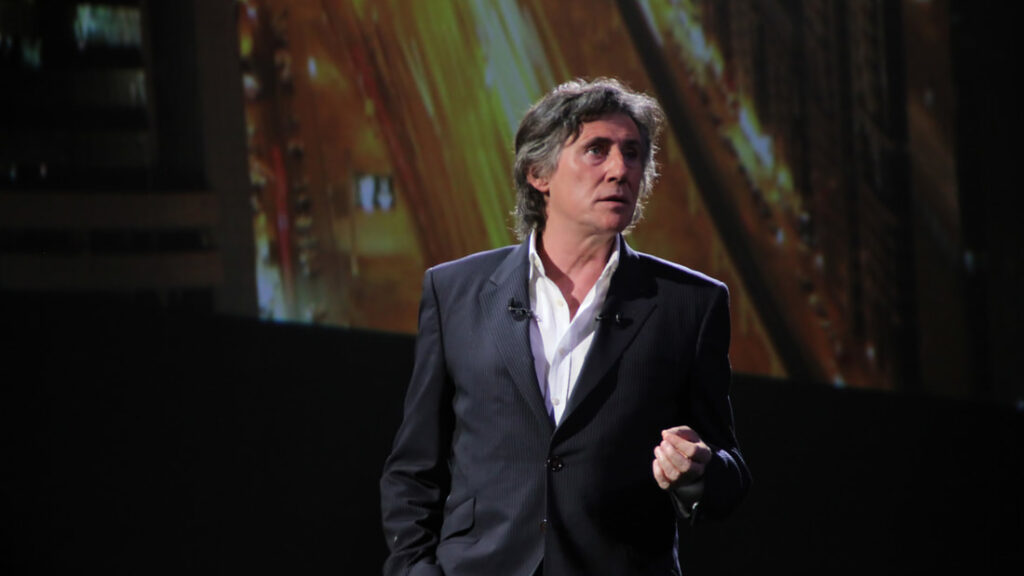 Experiences

Immersive and Interactive Experiences
Los Angeles, New York City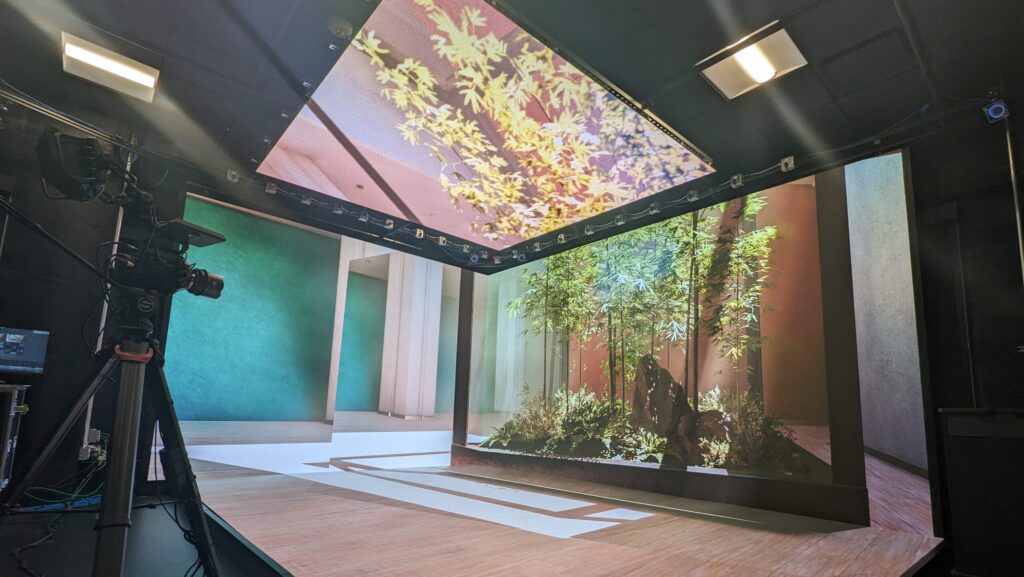 Unity x SIGGRAPH 2023
Arizona State University
Virtual Production + xR stage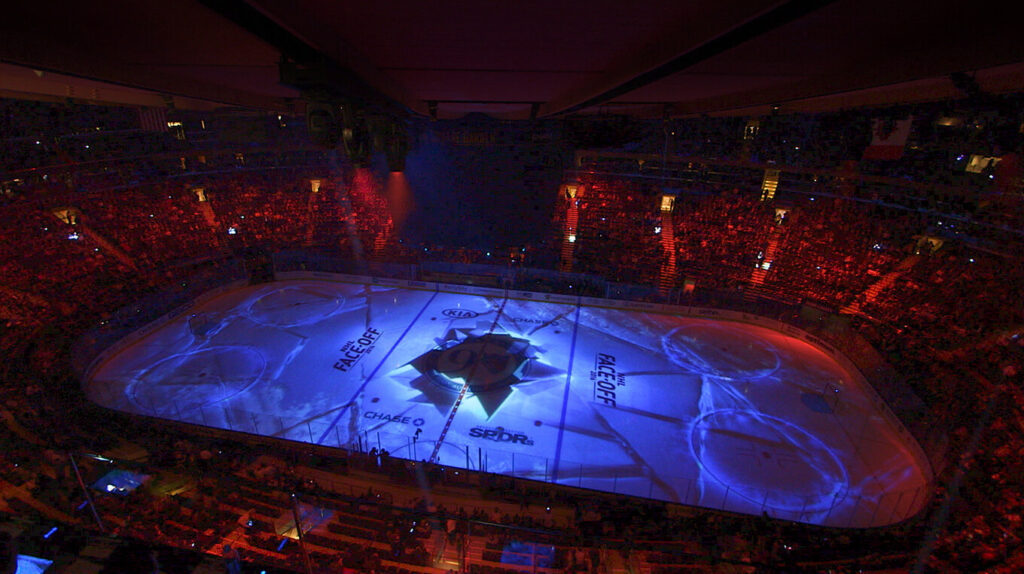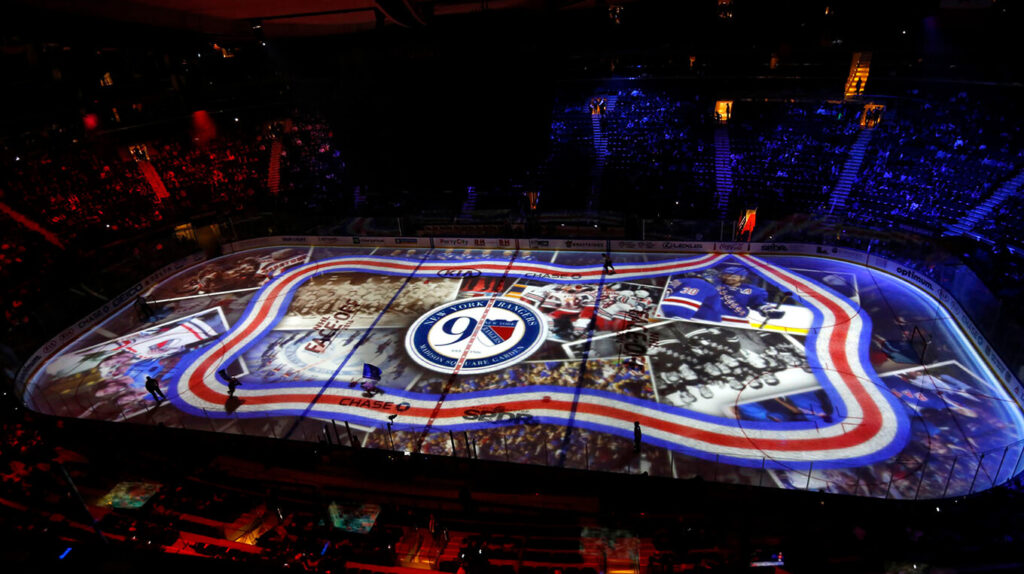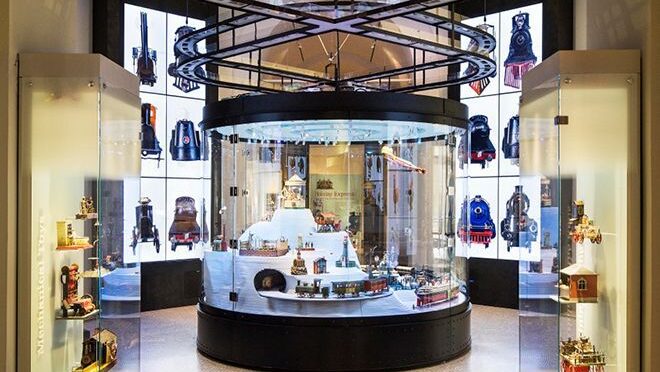 NYHS
Holiday Express: Jerni Collection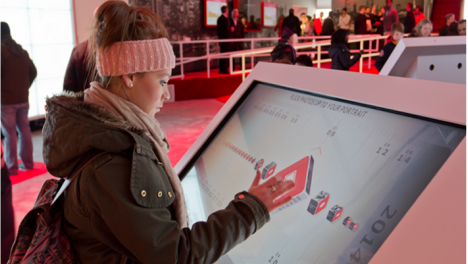 Verizon Powerhouse
Immersive Pop-Up for Superbowl 2014